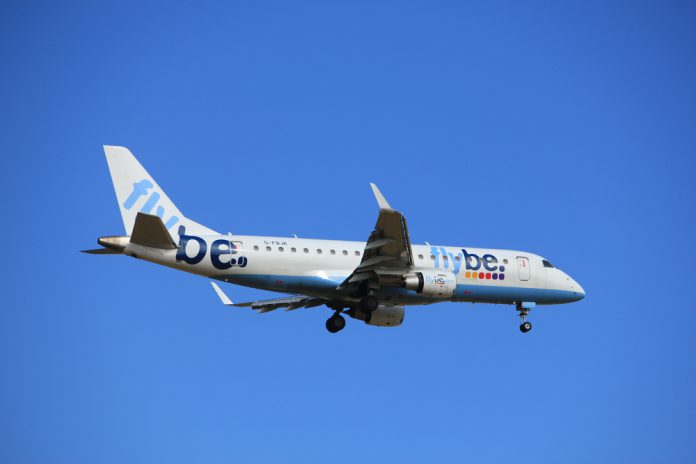 Flybe (LON:FLYB) announced on Thursday that it has entered administration.
The British airline has grounded all flights and the business has ceased trading.
Customers due to travel with Flybe are being told not to go to the airport unless they have an alternative flight arranged with another airline.
"This is a sad day for UK aviation and we know that Flybe's decision to stop trading will be very distressing for all of its employees and customers," Richard Moriarty, Chief Executive at the UK Civil Aviation Authority, commented.
"We urge passengers planning to fly with this airline not to go to the airport as all Flybe flights are cancelled.  For the latest advice, Flybe customers should visit the CAA website or the CAA's Twitter feed for more information," Richard Moriarty continued.
"Flybe also operated a number of codeshare partnerships with international airlines.  If you have an international ticket you should make contact with that airline to confirm your travel arrangements."
The aviation industry has been feeling the bite of the coronavirus as of late, as demand for air travel is decreasing during a time where many are being encouraged to self-isolate.
Earlier this week, Wizz Air (LON:WIZZ) announced the measures it will follow to limit the impact of the evolving coronavirus outbreak.
The immediate crash of Flybe is being blamed on the coronavirus, precisely for its impact on the demand for air travel.
However, the company ran into difficulties last year so the news may not come as a surprise.
The aviation industry is not alone in feeling the impacts of the virus outbreak, as many other companies have warned that the coronavirus is set to have a negative effect on their respective businesses.