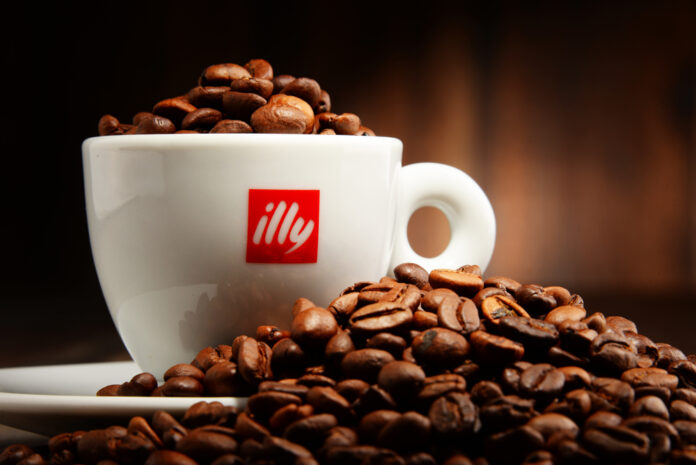 Trieste-based illy caffè S.p.A., better-known as illy coffee, announced on Tuesday that it had sold a minority stake in the company to affiliates of Rhône Capital, a private equity firm that focuses on investing in companies with a pan-European or North American presence.
illy said that it chose to partner with Rhône as it commenced its next phase of international growth, having undergoing a 'long and rigorous' selection process spanning more than a year. Now almost ninety years old, the Italian coffee brand operates across 140 countries, and prides itself on its sustainable business practices, good quality produce, and 'strong relationships' with the coffee growers' community.
The company said that it chose Rhône for its ability to contribute to the international expansion of the illy footprint – especially in the US. It added that Rhône will also help to bolster the company's platform in executing its growth plans, and help establish it as a management-led company underpinned by a 'solid strategic vision'.
The company continued, saying that the partnership will solidify the global leadership position of illy coffee, and will compliment the transition of the fourth generation of illy family members into the company's Board of Directors.
Andrea Illy, Chairman of illycaffè, commented on the partnership, saying: "We chose Rhône as a travel companion for this next phase of growth because of their deep, global experience in strategically partnering with family-owned companies and based on their ability to understand illy's unique, premium positioning rooted in its superior quality, longstanding heritage and authentic, sustainable business model."
"By partnering with illycaffè, Rhône has demonstrated that it shares our inclusive approach to value creation, which considers all our stakeholders and is deployed in combination with the pursuit of the highest ethical standards in running our business. I strongly believe that Rhône will be an ideal partner as we continue to realize our dream of offering the greatest coffee to the world, which is our foundation and uncompromised vision for the future."