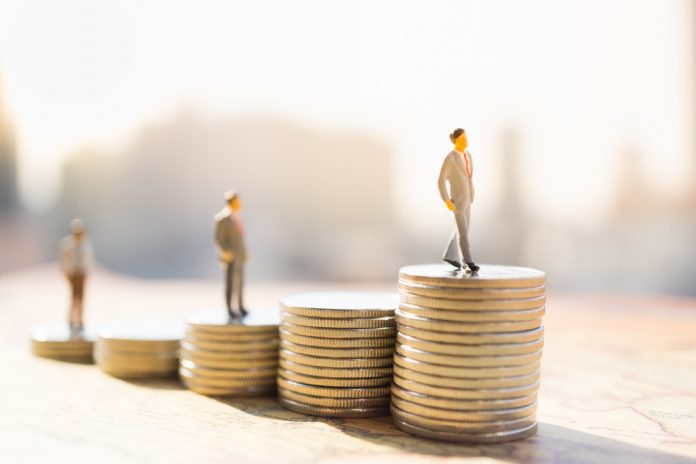 UK inflation eased to 2.3% in November, marking the lowest level since March 2017.
According to the latest figures from the Office for National Statistics (ONS), the fall was largely due to a drop in petrol prices.
Computer games and concerts also helped to pull down inflation for the month. Nevertheless the fall was partially offset by rising alcohol and tobacco prices.
Meanwhile, average earnings are currently rising 3.3%, meaning wages in the UK are outpacing inflation levels.
ONS head of inflation Mike Hardie said: "Inflation was little changed as falling petrol prices, thanks to a substantial drop in the cost of crude oil, were offset by rises in tobacco prices following the duty changes announced in the Budget."
Ultimately, oil prices have dipped in recent months amid concerns of an oversupply due to U.S production dragging down petrol prices, despite efforts to cut output by OPEC.
The figures prove in line with market expectations, slipping from the 2.4% recorded in October.
Last month, the Bank of England opted to hold interest rates at at 0.75% as a result of prolonged uncertainty regarding Brexit negotiations.
The Bank of England's Monetary Policy Committee is next set to convene on Thursday.
The pound sterling is down marginally against the dollar and euro, -0.32% and -0.09%, respectively.